About Us
Samuel Fels High School is a comprehensive, neighborhood high school located in Northeast Philadelphia, Pennsylvania.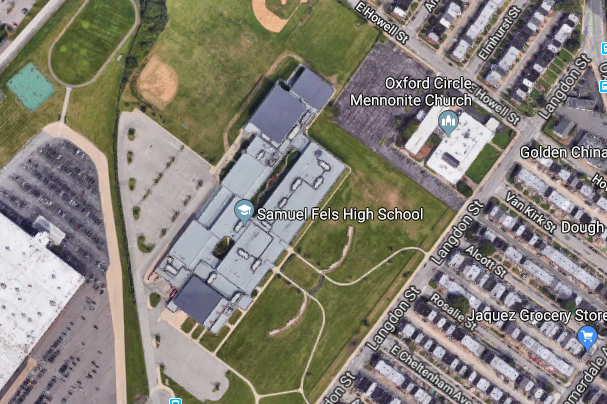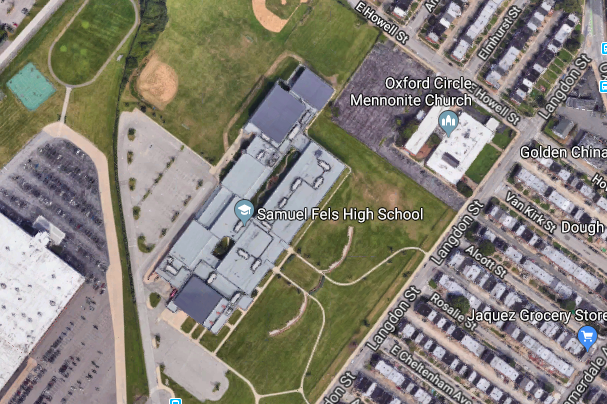 ---
Enrollment
Samuel Fels High School has approximately 1000 students.
---
Languages Spoken
Fels is a diverse high school. Our students speak a range of languages spoken: Spanish, Haitian Creole, French, Vietnamese, Khmer, Chinese, Arabic, Portuguese, Malayalam, Mandingo, Pashto, Urdu, Tajik, Ukranian, Bengali, Russian, and Fulah.
---
Admissions
Students must live within the school catchment area. Students who live outside of the catchment area must apply, and admission is based on space availability and lottery. Fels has a partial, special-admission arts program. To apply for the arts program, you must have a clean discipline record for the past two years and have a minimum GPA of 2.0.
The programs of study in the arts program are visual arts, vocal music and instrumental music.
---
Bus Routes
The school is located in the Oxford Circle section of the city.
SEPTA RoutesBus (19, 24, 26, 67)
---