2020-2021 Registration Interest
The School District of Philadelphia will be using an online registration method due to the Covid-19 pandemic. If you are interested in registration at Samuel Fels for the 2020-2021 school year, please fill out the form. A secretary or school staff member will contact you once the registration opens online.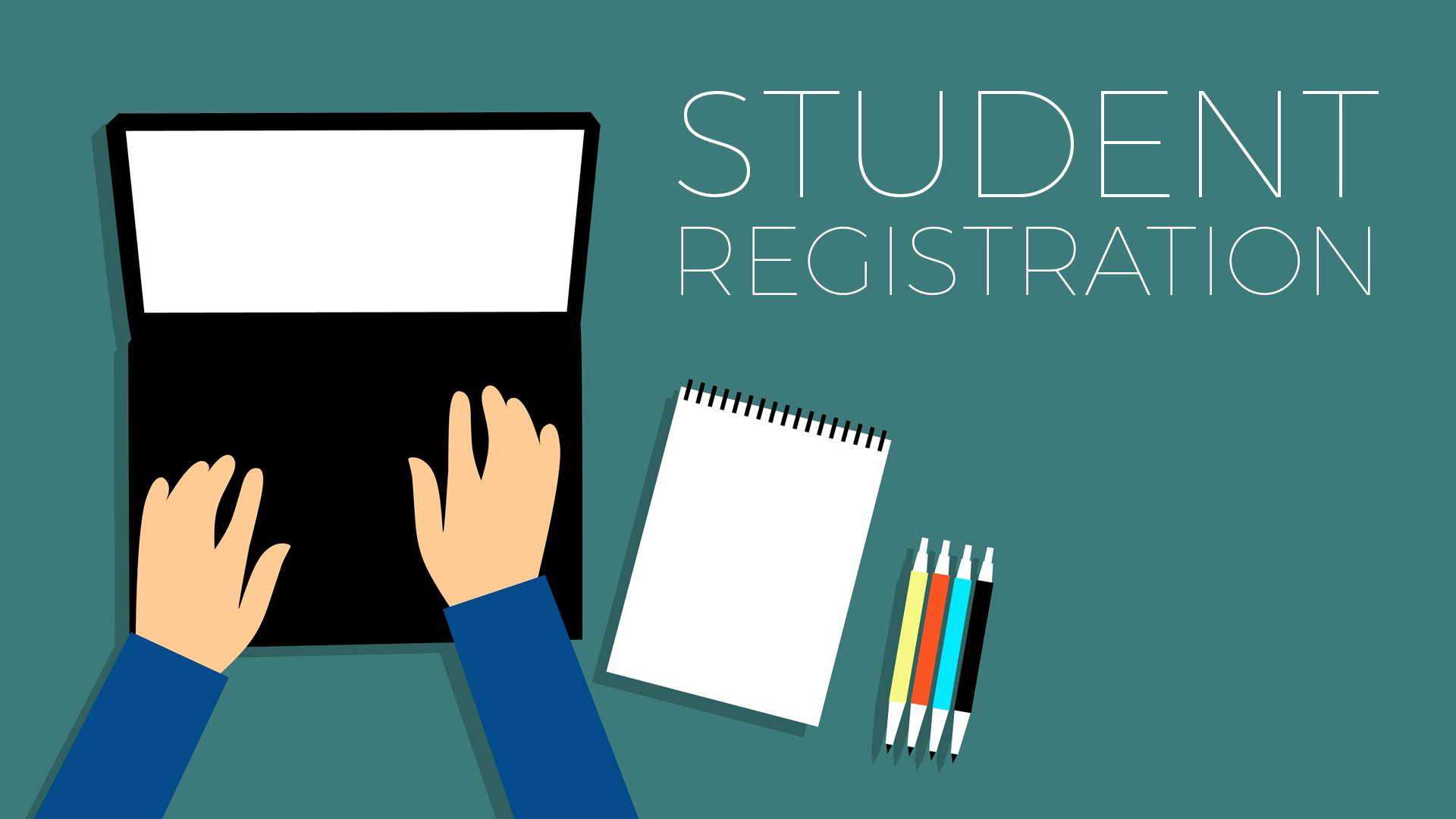 Freshman and New Student Orientation
Details coming soon!